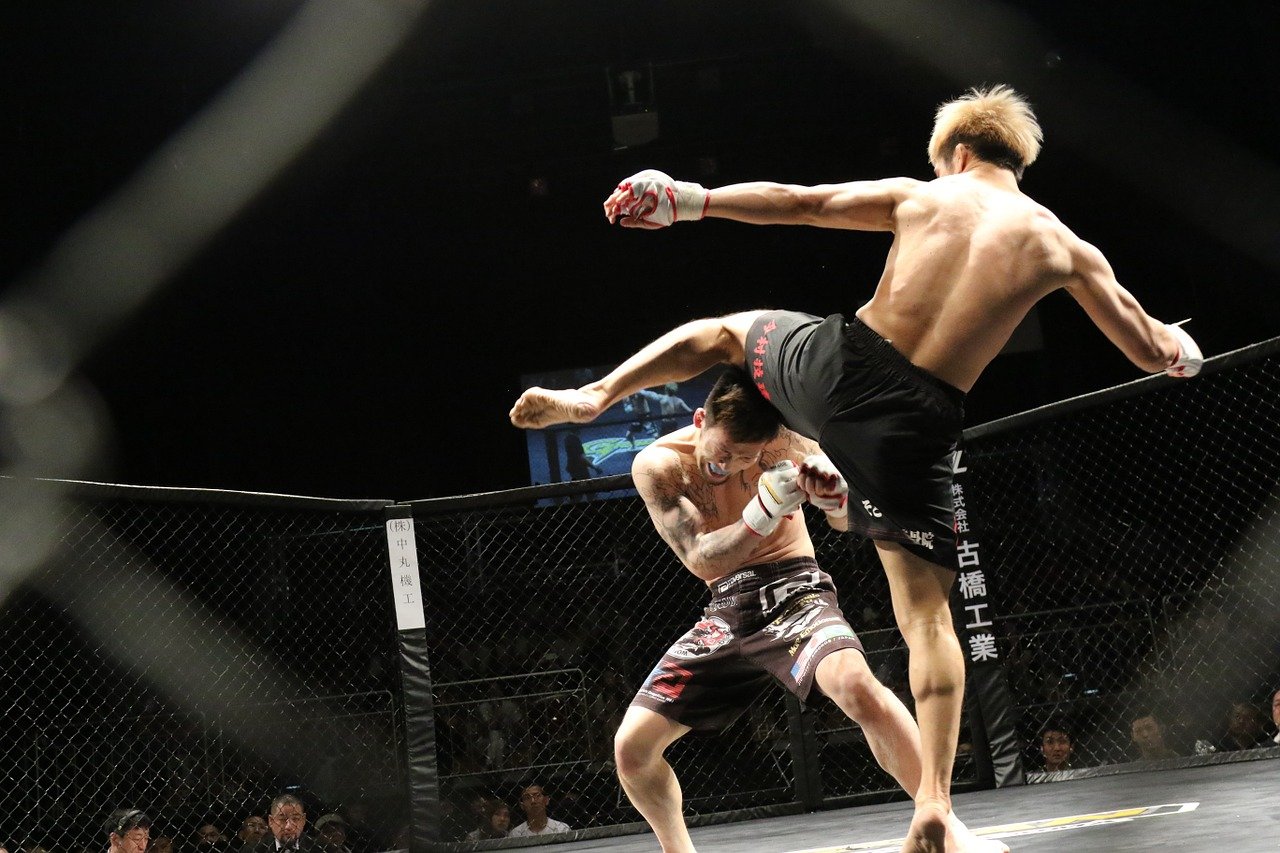 If you are planning to become one of the digital nomads that live in Bangkok, there are many who preceded you and made this amazing city their home. More and more people are working remotely, largely due to the pandemic and Bangkok is about as good as it gets!
Here are a few tips to help make the transition a smooth one.
It's All About Location – Living in Bangkok demands you have all the things you need in close proximity; somewhere along the BTS Skytrain network and with a few MMA Bangkok camps, you can retain that honed body and learn some new combat skills. Do some online research into areas of the city; the closer you are to the financial sector, the more expensive the condo units are. 6 months is the minimum lease period for an apartment in Thailand; one month deposit and one month rent in advance and you can move in.
Cheap Hotel – Unless you're absolutely sure you know where you wish to reside, start with a cheap hotel, renting by the day and within a week, you should have found the ideal condo development. For a few hundred dollars a month, you can live like a millionaire, with swimming pool, gym, manned security and reserved parking.
Avoid the Agencies – If you are looking for accommodation in Bangkok, join a few of the expat Facebook groups, as this is where Thai landlords advertise their property and dealing directly with the owner offers many benefits and there are some really good deals to be had; you can take over a lease from an expat who is leaving, which often means there's no deposit to pay.
Eat Local – You'll save so much money if you live mainly from the amazing street food that can only be found in the City of Angels; for a few dollars, you can enjoy delicious noodle soup and there are so many food vendors, you are spoilt for choice. Thais love to eat and wherever you are, you're never far from delicious, freshly prepared food.
Learn the Language – You will gain a unique insight into the Thai people if you make a serious effort to communicate in their language; there are online course, where you converse with native Thai teachers via a Zoom call ($10 an hour is the going rate). Most people are instantly smitten with Thailand as soon as they arrive and learning to communicate with the locals is a game-changer and something that will pay dividends over the years.
There's a lot of information on the Internet for those who are planning to relocate to Bangkok and you should check on the current Covid-19 restrictions before confirming anything.