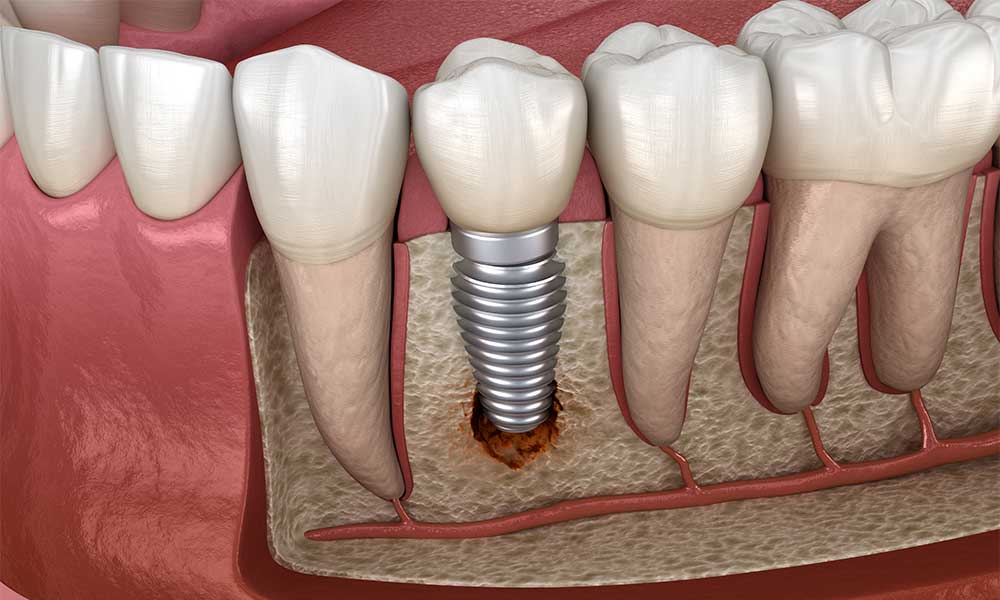 When it comes to replacing lost or missing teeth, dental implants are often considered to be a better choice than dentures. Dental implants are replacement tooth roots, which are placed in the sockets of missing teeth. As the jawbone heals, implants are secured to the bone and serve as a base for replacement teeth called crowns with the help of connectors known as abutments. Like any medical procedure, there are a few pros and cons of implants dentaires, and in this post, we are discussing both.
Advantages at a glance
Dental implants offer the perfect base for replacement teeth, which can be designed to match the natural teeth. To be more precise, you can get better appearance with implants as compared to dentures that are considered flimsy.
Dental implants are durable and the success rate is as high as 98%. If well taken care of, implants can last a lifetime, assuring that your investment pays off. Since implants are permanent, implants feel a lot more natural and improve comfort while eating.
You don't have to compromise on bite strength when it comes to plants. You would be able to eat as normally as with natural teeth, and this is a big plus, considering dentures never really allow you to have the same comfort.
Dentures don't cause more pain or discomfort. Yes, the healing process may need more time for sure, but once in place, implants are comfortable. If a person can endure the pain and pressure involved in teeth extraction, they can easily withstand the process of getting implants.
On the other side
There is no denying that implants are expensive and the cost is not covered under insurance, unless the policy covers for the same. The success of dental implants also depend largely on the expertise and experience of the dentist. As with any surgery, there are always a few risks, which must be considered before creating a treatment plan.
Final word
Think of dental implants as the permanent way to replacing lost teeth. Make sure that you select a clinic that you can rely on, and don't shy away from asking questions. Dental implants work for most people, but in certain cases, the treatment can be difficult, especially when the patient is a heavy smoker or has conditions like diabetes. Talk to an experienced dental implant specialist to know further on the procedure and treatment.