Keratin hair treatment is now deemed a very famous hair treatment. Hair salons are done promoting rebonding process, and are now recommending keratin as the go to treatment for hair. This is a perfect solution to treat dry and frizzy hair that further leads to severe hair loss and breakage. Let this article guide you more about keratin hair treatment.
What is keratin?
Keratin refers to a protein that naturally occurs in our hair. It is loaded in the 91 percent of our hair. Over time, because of the impact of hair styling, age, and chemical products, the amount of keratin declines. This leads to dry and coarse hair, and also lose out on the natural shine and gloss. In order to fix this, keratin hair treatment are considered the go to thing. The treatment helps in adding a layer of protein or keratin to your hair which strengthens the root and texture and renders them more manageable and to make it everlasting, buy hair smoothing cream online.
Which type of keratin treatment should you go for?
Before you go for a keratin treatment, it is essential to know which keratin treatment you should go for. There are mainly two types of keratin treatments: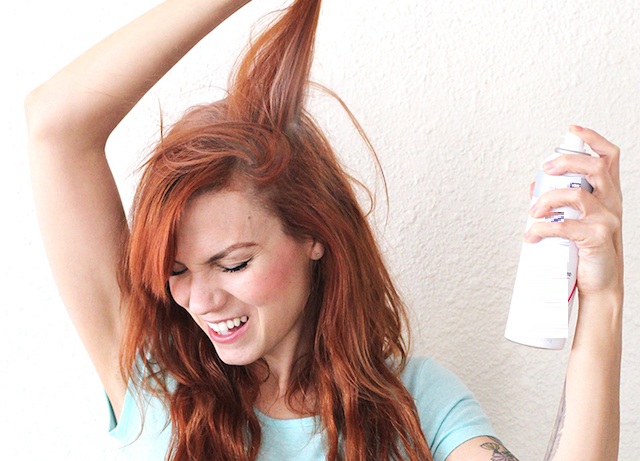 Brazilian blowout
It helps in straightening your hair texture and this tends to last for at least 3 months.
Smoothing treatments
They help in removing the frizz off your hair and add more shine to your hair without changing the hair texture. As these processes are formaldehyde free, their effects tend to last for up to 6 months. So, if you are not willing to let go of your curls, go for smoothening treatments. But if you are looking for a straighter look, go for Brazilian blowout.
Is keratin treatment safe for your hair?
As these treatments contain chemicals, it may not be deemed a hundred percent safe option. When it comes to Brazilian blowout, formaldehyde solution is applied on your hair. While this may help in making your hair frizz free, but huge doses can be super harmful to your hair.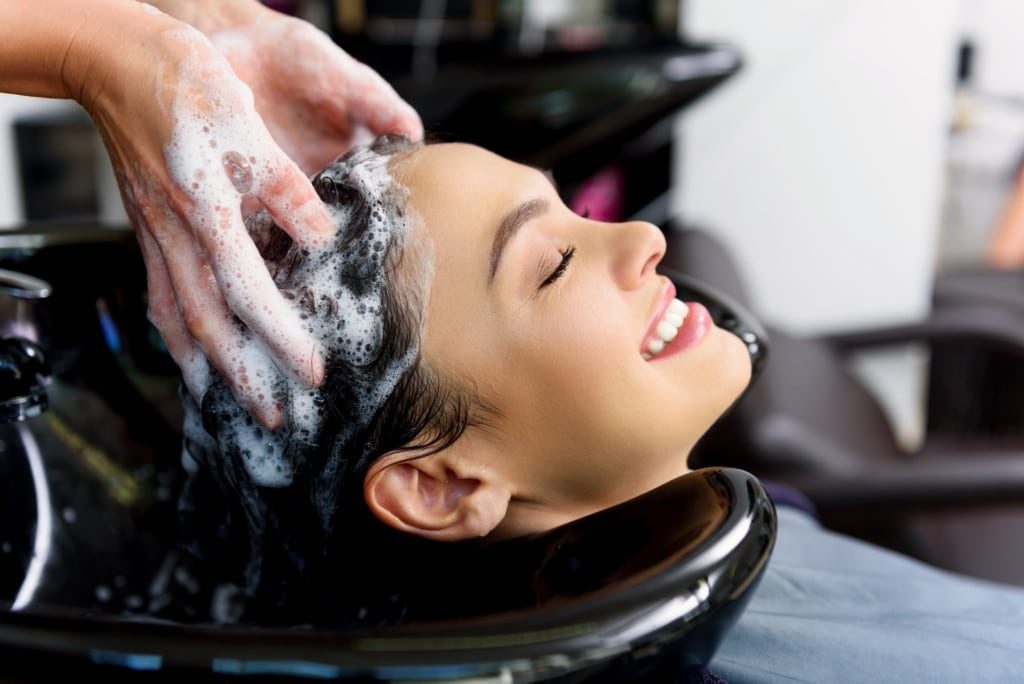 What are the benefits of keratin treated hair?
It makes the hair more manageable, silky and smooth
This treatment is temporary so there is no everlasting damage.
What are the side effects of keratin treated hair?
It reduces the volume of your hair
Makes hair more greasy
It may fade the color of your hair if your hair is colored.