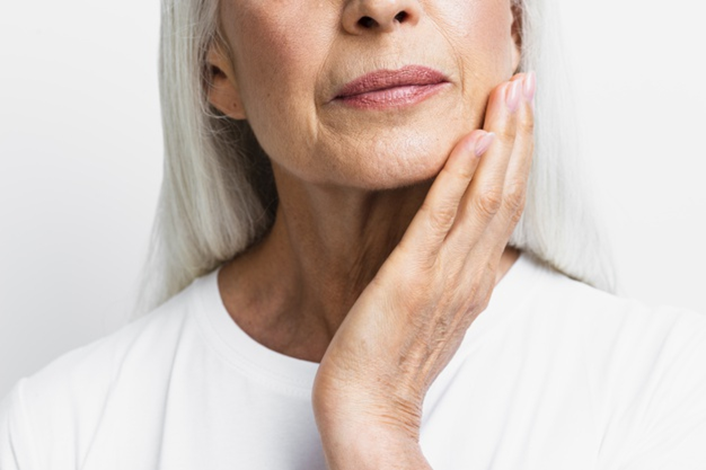 Although you've probably heard of face lifts before, what you might not know is that there isn't only one kind. In some cases, depending on factors like your age and the type of results you're after, one of those versions might be a better choice for you. Before consulting a surgeon in Sydney, here's what you need to know about the difference between mini face lifts and full facelifts.
 How is a mini face lift different from a full face lift?
The answer to this question differs depending on the surgeon you're talking to as most have their own way of performing the procedure. But one thing most cosmetic surgeons can agree on is that the key difference between a mini face lift and a full face lift is the shortness of the incision or, as it's sometimes referred to, the 'short scarring'. Full face lifts involve lifting the entire facial region, however, when surgeons perform a mini face lift procedure they'll usually only make two incisions near the ears and lift only the mid-face area.
There are several benefits to getting a mini face lift in Sydney. The recovery time is far less drastic and in most cases patients will be able to return to normal activities within 7 days. They also result in less bruising, swelling and pain. It's also a much more affordable option than a full face lift and has a lower risk of complications.
However, it's important to note that a mini facelift is a much more subtle cosmetic procedure than its full facelift counterpart. It's predominantly used for mild to moderate loose or saggy skin around the jowls, cheeks and neck. Also, if you're hoping to have other surgical procedures done at the same time as your mini face lift, such as a brow lift or a neck lift, then think again. Mini face lifts in Sydney are a solo situation.
Who should get a mini face lift?
The best age for mini face lift isn't easy to determine because everyone ages differently. However, people in their 30's and 40's tend to be good candidates because their skin isn't sagging drastically yet as they usually only have mild skin laxity and any issues they do have are often limited to the mid-face area.
This isn't to say that patients over 50 won't be able to have the mini face lift procedure done, but rather it might depend on a few extra factors – these include whether they want a more subtle look and/or what their skin laxity is like.
As we mentioned, when it comes to getting a mini face lift you need to be fully aware that it will not yield the drastic results you might be used to seeing from pictures you've seen of the results from full face lift procedures. If you're not sure it's the right choice for you, then you should definitely try looking up before and after images of mini face lift procedures to get a better idea of what they look like or speak with a cosmetic doctor.