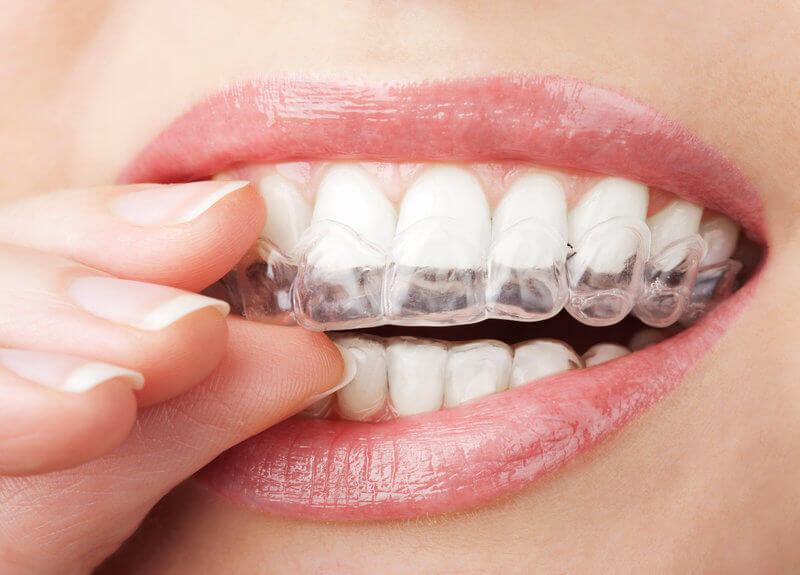 Invisalign treatment is the best alternative for traditional braces because they are more comfortable compared to metal braces. In this treatment, an array of aligner trays will be used to straighten the teeth within a period of time gradually. However, there will be some discomfort depending on a person's oral condition.
In this article, we have mentioned few tips recommended by Tribeca dental care experts that help you in reducing invisalign pain. They provide highly experienced dentists, advanced clinical techniques to treat different type of oral problems at affordable cost. Also, they offer payment plans and insurance for their clients.
Medication for pain
Medication such as ibuprofen, acetaminophen, naproxen, or aspirin will give a good relief from pain during the treatment. Also, medications like ibuprofen, or aspirin even reduces inflammation and swelling. There is no need to take these medications daily. These are very helpful during first 2 to 3 weeks after placing a new aligner tray.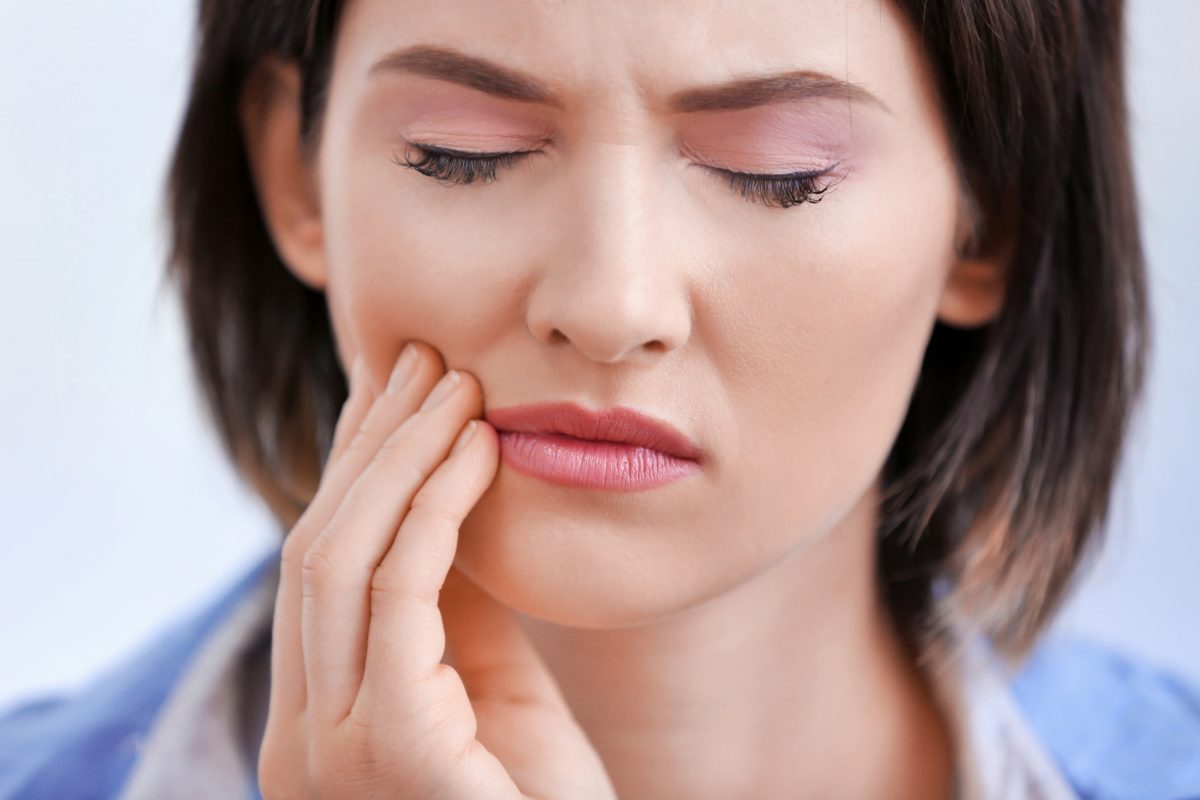 Use ice pack or cold compress
You can also use an ice pack or cold compress to massage on your cheeks to soothe the pain of gums, jaw, and teeth. Wrap it inside a cloth or towel and apply at least 2 or 3 times in a day, but don't apply over 20 minutes at one time.
Have soft and smooth food
Gums or teeth are highly sensitive, so it's good to avoid chewy, crunchy, or hard food like raw carrots, corn chips, etc. Eat cooler and soft foods that you can chew easily including smoothies, pudding, rice, yogurt, past, and so on for few days or weeks to give some rest to the tissues.
Drink cool water
Cool water helps to relieve discomfort in the mouth. So, you can swish a sip of ice water frequently for relief and to reduce inflammation. Take only water, avoid acidic and sugary drinks including juice, soda, tea, or others that may cause tooth decay or increase the chances of risk.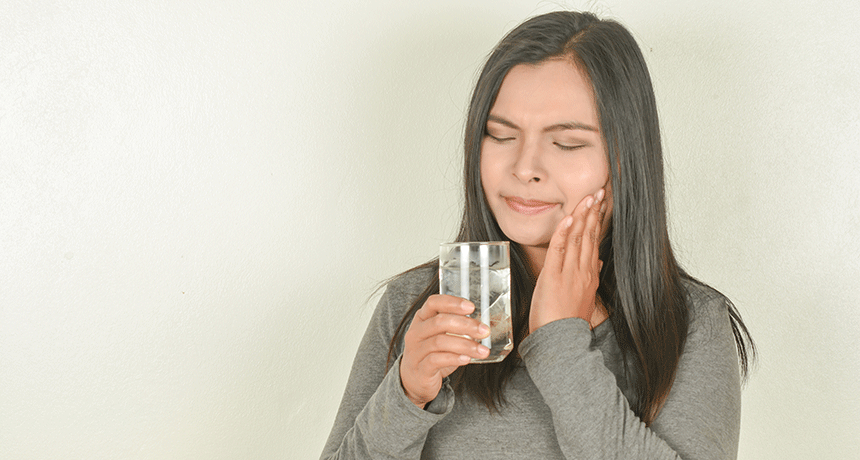 If you are experiencing pain to brush or eat something after removing your aligners sucking an ice cube helps to get relief from pain. For few people, chewing helps in reducing pain if you feel so, you can chew your favorite food to reduce your pain.
Invisalign is one of the uprising orthodontic treatments that help to restore your smile. So, choose a well-reputed dentist and book your appointment today to straighten your teeth and to get a healthy cute smile.